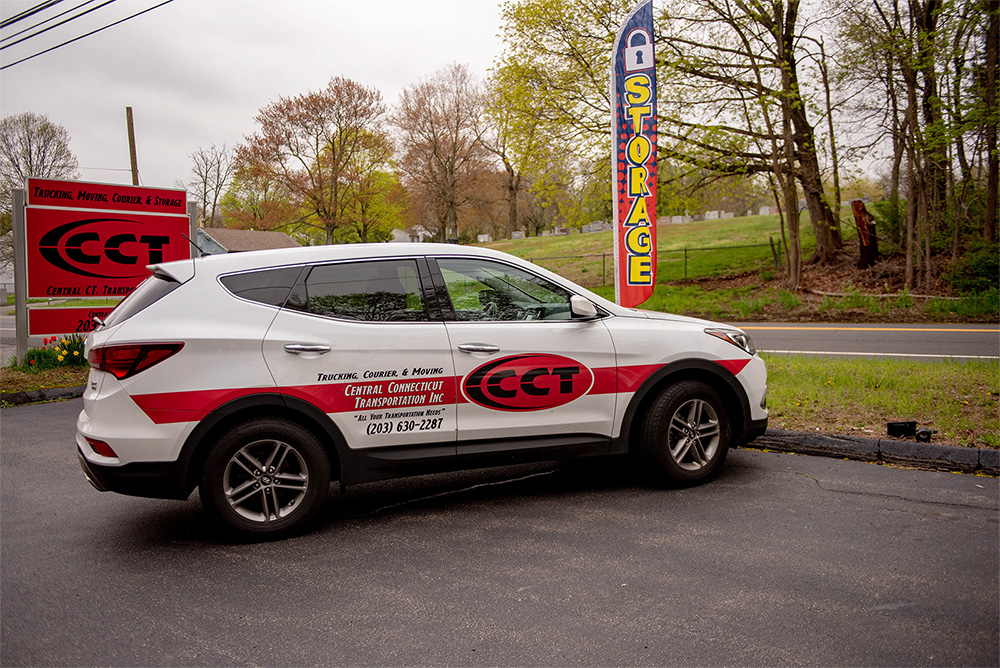 We are proud to serve all of Connecticut. Servicing all of the northeast region. Licensed & Insured.
For a cost estimate: Please complete the Pick-Up and Delivery Addresses. And include a brief description of the service requested in 'Instructions'.
For general information: Please complete- Name, Phone, eMail (if available), and provide a comment within the 'Instructions' box.